Tertill Gift Giver Bundle
Regular price
$249.00 USD
Regular price
$399.00 USD
Sale price
$249.00 USD
Unit price
per
Sale
Sold out
Give the ultimate gardening gift - a weed-free garden! Your favorite gardener can enjoy taking care of their plants, while Tertill takes care of the weeds.
FREE Shipping, NO RISK Returns & 1-Year Limited Warranty
Tertill is designed to help you grow delicious organic food - without all the weeding. Tertill lives in the garden, runs on sunshine, and weeds every day. It's the perfect gardening companion!

Solar-Powered & weatherproof - Stays in garden from spring through fall
Kills pre-emergent weeds with specially designed wheels
Chops down sprouted weeds with string trimmer
Easy set up - No Programming or mapping - just push the button
Proven as effective as hand weeding by the Cornell School of Agriculture
Uses height to tell plants from weeds - comes with guards to protect small plants
Weeds in 2-5 minute intervals for 1-2 hours a day
Maintains up to a 200 square foot garden
From the inventor of Roomba
The Tertill® Gift Giver Bundle adds extra accessories to ensure the recipient has everything they need to use Tertill in their garden. The best garden gift for Mom, Dad, Grandma, Grandpa, or anyone who wants to grow fresh healthy vegetables - without all the weeding.
FREE Shipping, NO RISK Returns & 1-Year Limited Warranty

Includes:

Tertill Package

10 Plant Guards
10 Row Guards
10 replacement whacker strings

20 Additional Plant Guards
20 Additional Row Guards
Whacker String Replacement Kit

20 replacement whacker strings
2 replacement whacker hubs


Share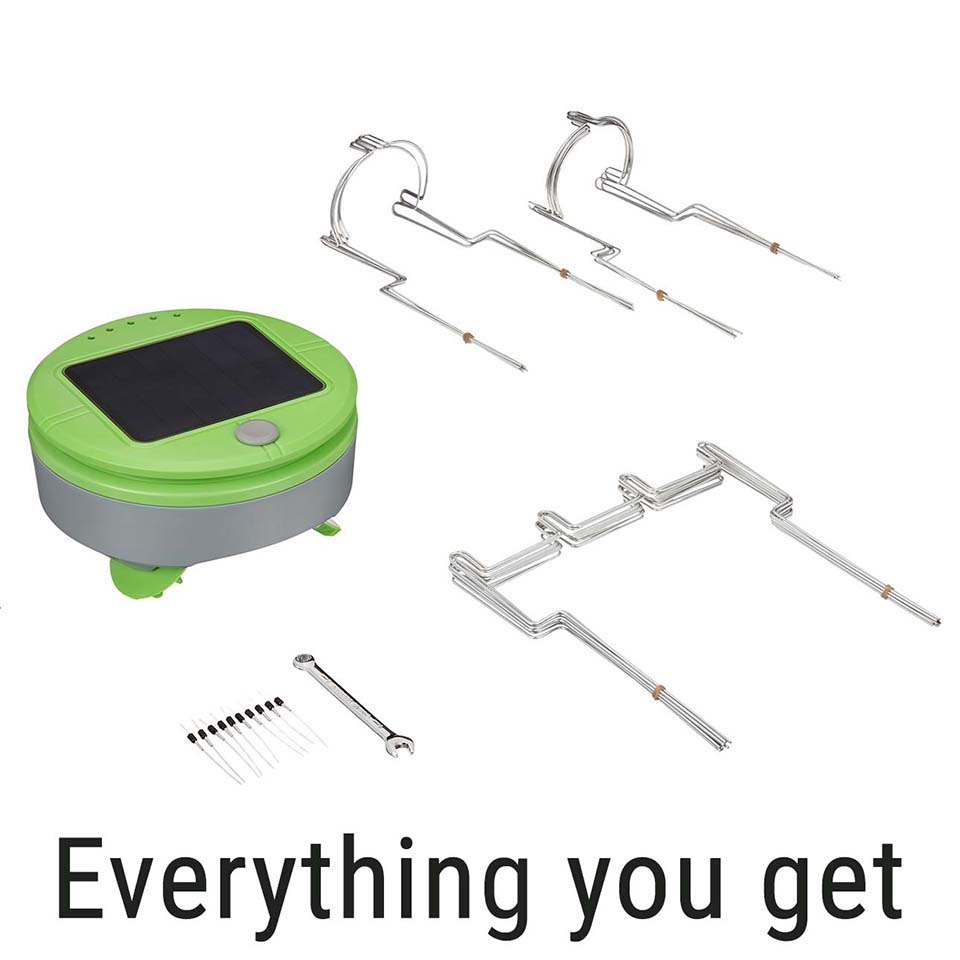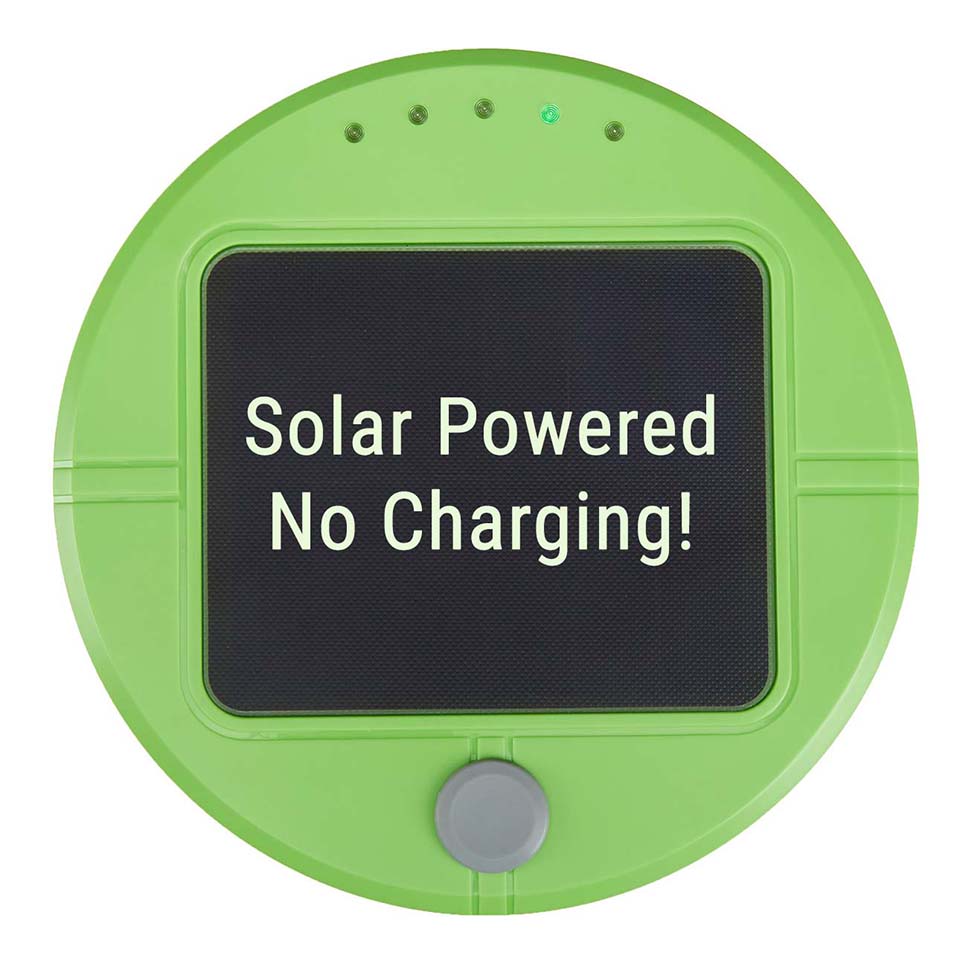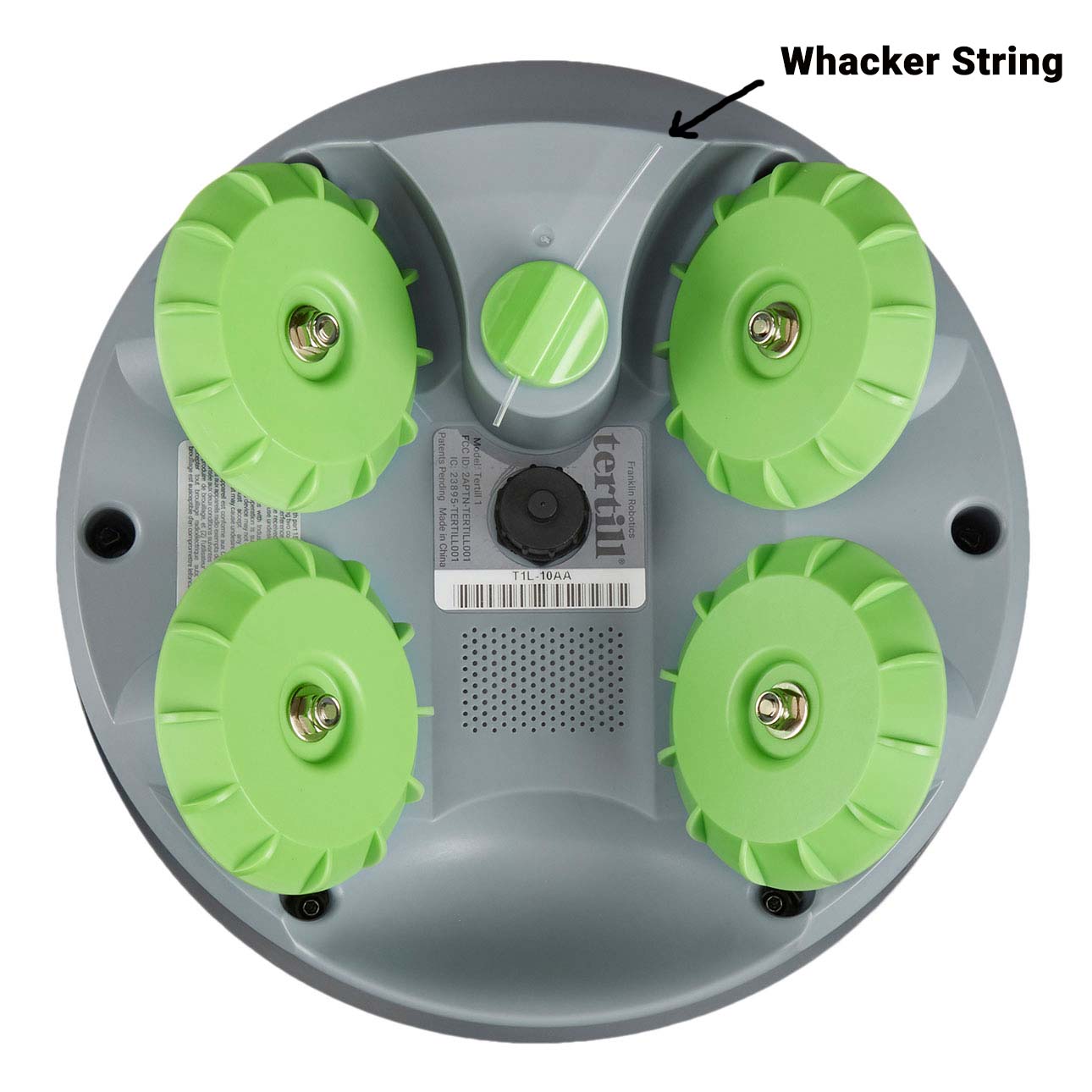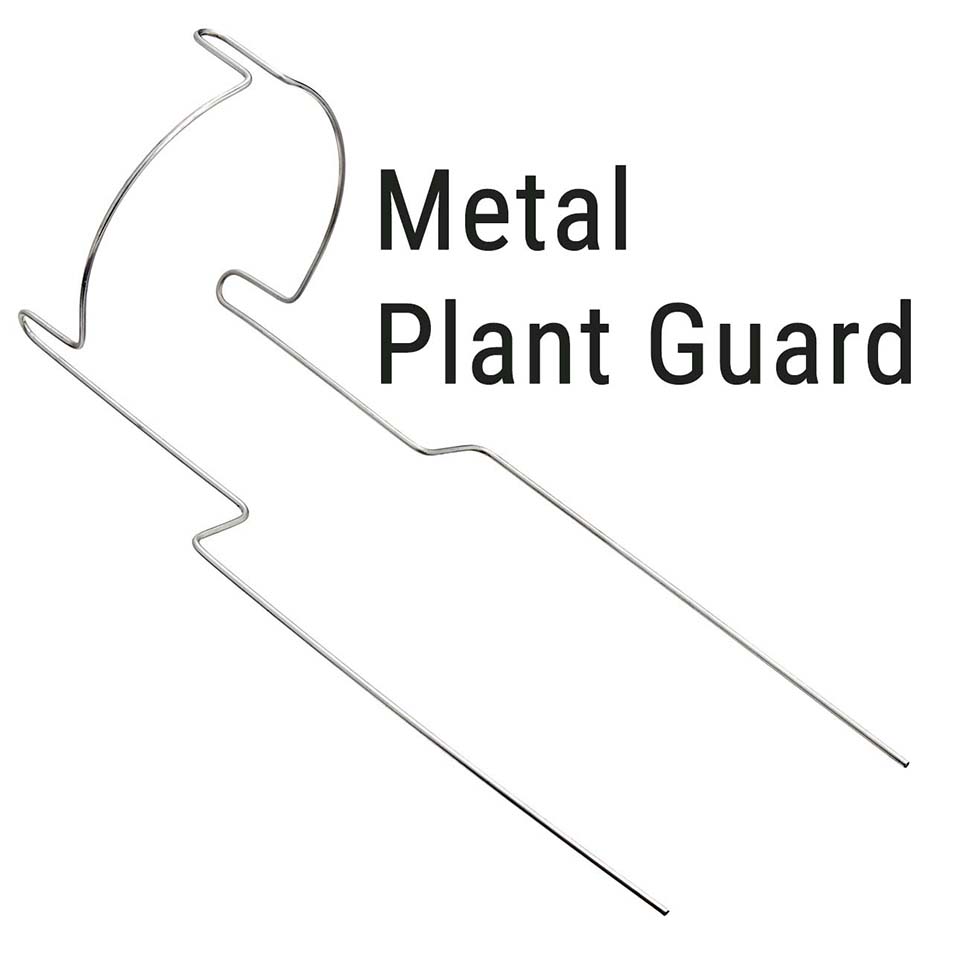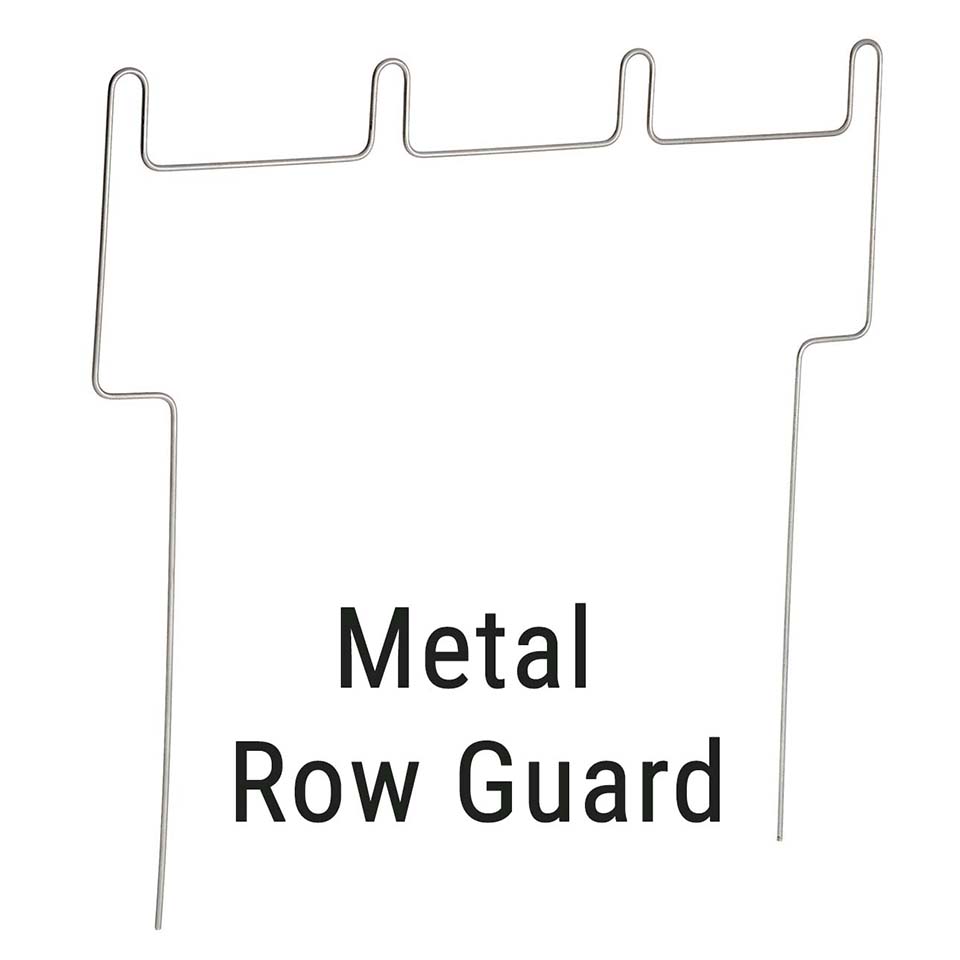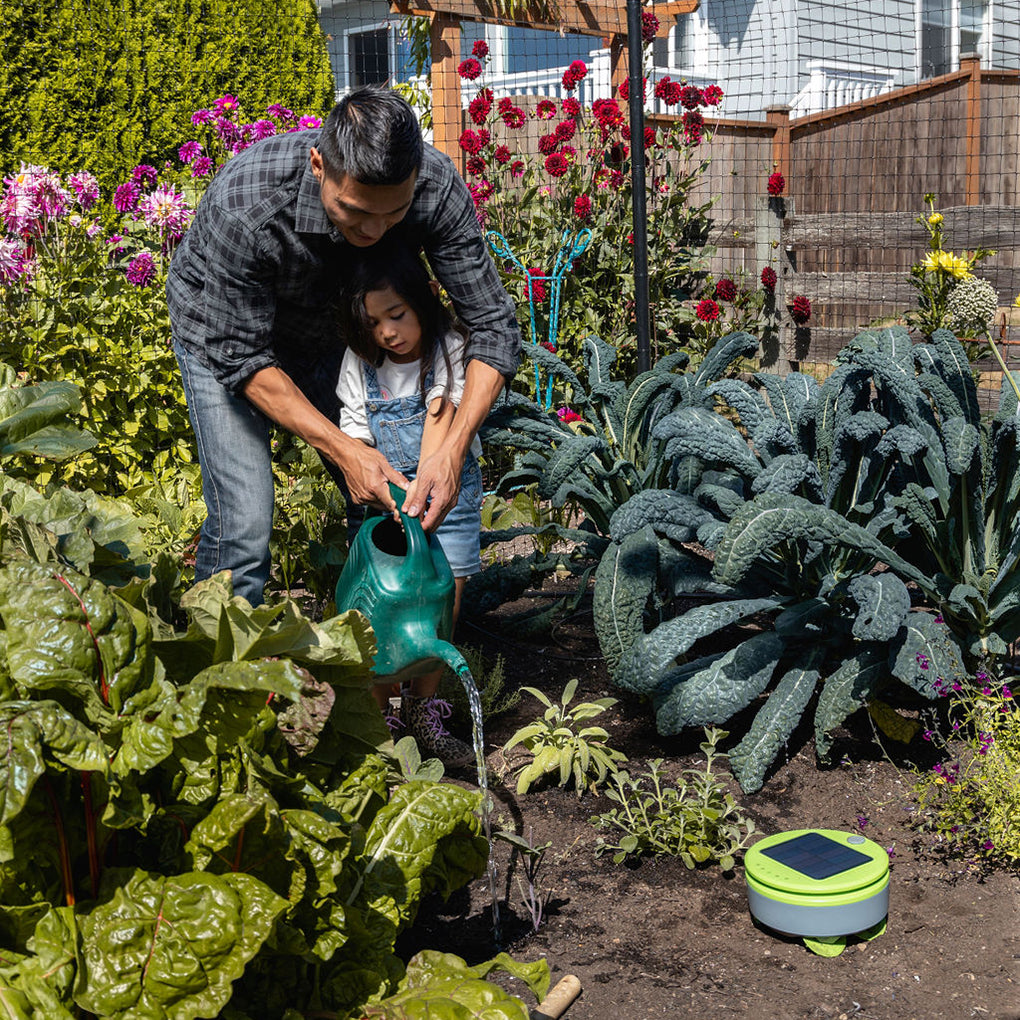 Perks of Being a Weeding Robot Customer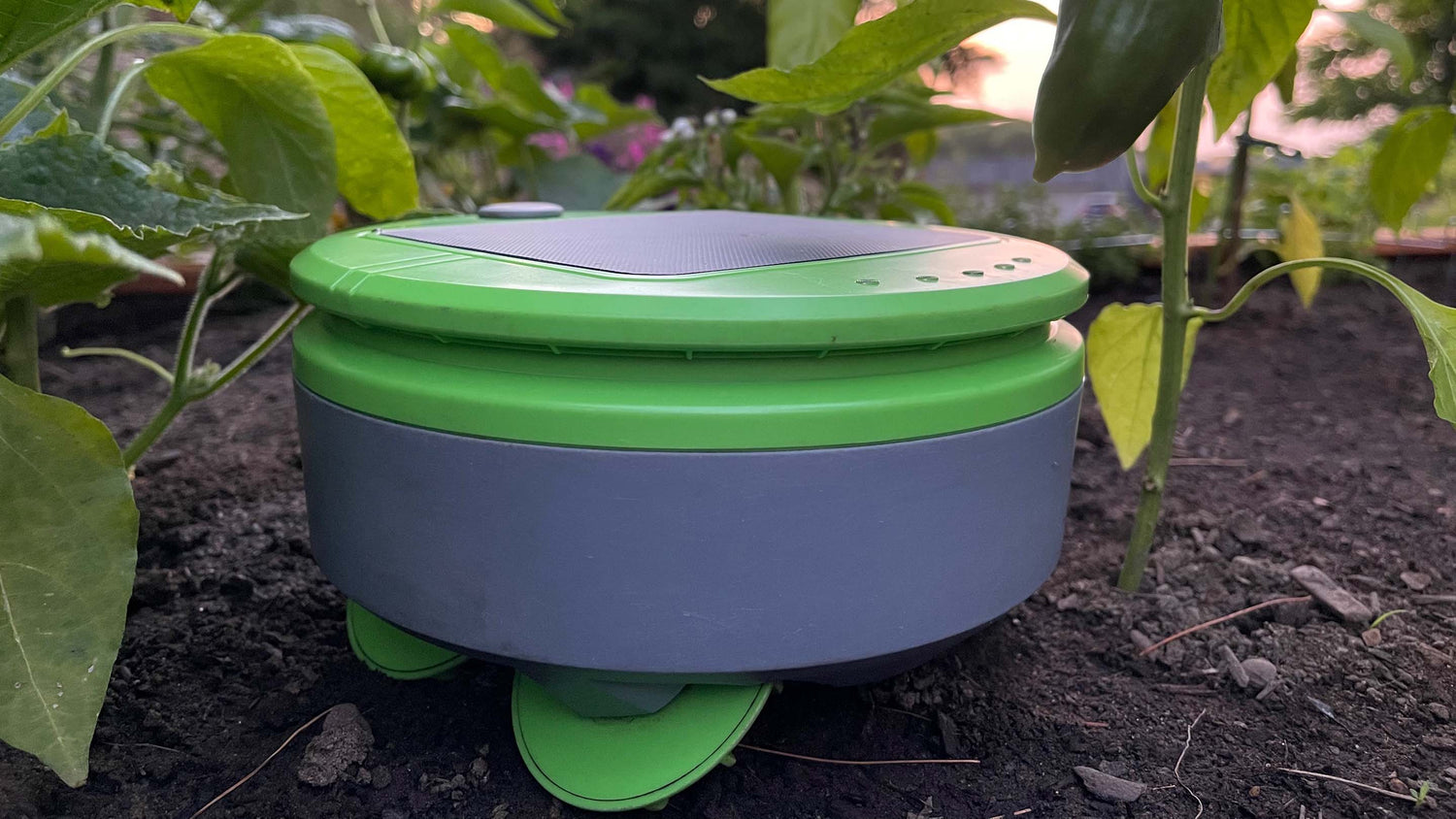 Free Shipping

The Tertill Weeding Robot includes free standard shipping anywhere in the continental US.
60-Day Risk Free Trial

The Tertill Weeding Robot is awesome, but it is not perfect for every application. If you buy it, and it doesn't work in yours, we will gladly take it back and refund you 100% of your purchase price. We even pay for shipping it back to us. Please read the Where it Works Blog to help you decide if Tertill is right for your garden!
Customer Support

No one has ever made a weeding robot for home gardens, so you might have some questions. You can reach out to us at support@tertill.com and/or check out the FAQ page to see if there is a quick answer
Free Tertill App

Download the free Tertill App for Apple or Android and manage your Tertill Robot. You can even give it a name! Some of our favorites are Yertill, Romeo, Franklin, and Myrtle.
1-Year Warranty

Tertill was designed by a team of world-class roboticists, including Joe Jones, the inventor of Roomba®. It has a full 1-year limited warranty which covers any product defects (failed motors, battery, etc.) that occur during normal use of your robot. In other words, stuff happens, we make it right.
Tertill is Gentle on Plants, but Fierce on Weeds
Garden Requirements
Barrier

At least a 4-inch barrier all the way around the garden to keep it from wandering away. Metal, wood and masonry work best.

Spacing

Plants and rows should be 9-12 inches apart to give the robot room to maneuver. Tertill can only weed where it can reach.

Surface

Relatively flat surface (<7degrees) that has been raked fairly smooth to remove large rocks and ruts. A leaf rake works great!

Guards

Use included metal guards to protect young plants or seedling until they grow tall enough for the robot to sense them.
Don't Forget to Fertilize!